Welcome to the Friday Five! Every Friday we share our top five articles, stories, and quotes for you to read and share with your friends and church families. 
We would be very grateful if you could make a donation of $100, $50, $25, or $10 today towards our work producing these Friday Fives and fighting for your values on the public square!
1. YOU'RE INVITED: March for Life
The right to life is a human right. Our defense of that right is a joyful witness to the beauty and dignity of every human person.
The March for Life event is an inspiring, peaceful, vibrant, and joy-filled rally of women, men, young people, and children from all across the state and across the country. Every year, tens of thousands of pro-lifers converge on the National Mall and march on Capitol Hill on the anniversary of the Supreme Court's 1973 Roe v. Wade ruling which legalized abortion in all 50 states. It's the largest annual human rights demonstration in the world. But this is not just a protest...


2. YOU'RE INVITED: Biblical Citizenship in Modern America
We want to invite you to sign up for a free online course from our friends, entitled: Biblical Citizenship In Modern America.


Now more than ever, our nation is in need of Biblical citizens who grasp the dynamic unity of being citizens of the Kingdom of God living as citizens of our great nation.


The course is offered by our friends at the Patriot Academy, and it serves as a quick-start guide to studying the longest standing Constitution in history. You will learn how the Founders relied on their Christian moorings and Biblical worldview to secure the blessings of liberty to ourselves and our posterity. You will also be treated to encouraging historical facts and inspirational true stories that are not taught in our educational institutions today.


Patriot Academy's Biblical Citizenship Course 2022 begins this Tuesday, Jan 18th. To make sure you're registered for the free course or to learn more,
click here

.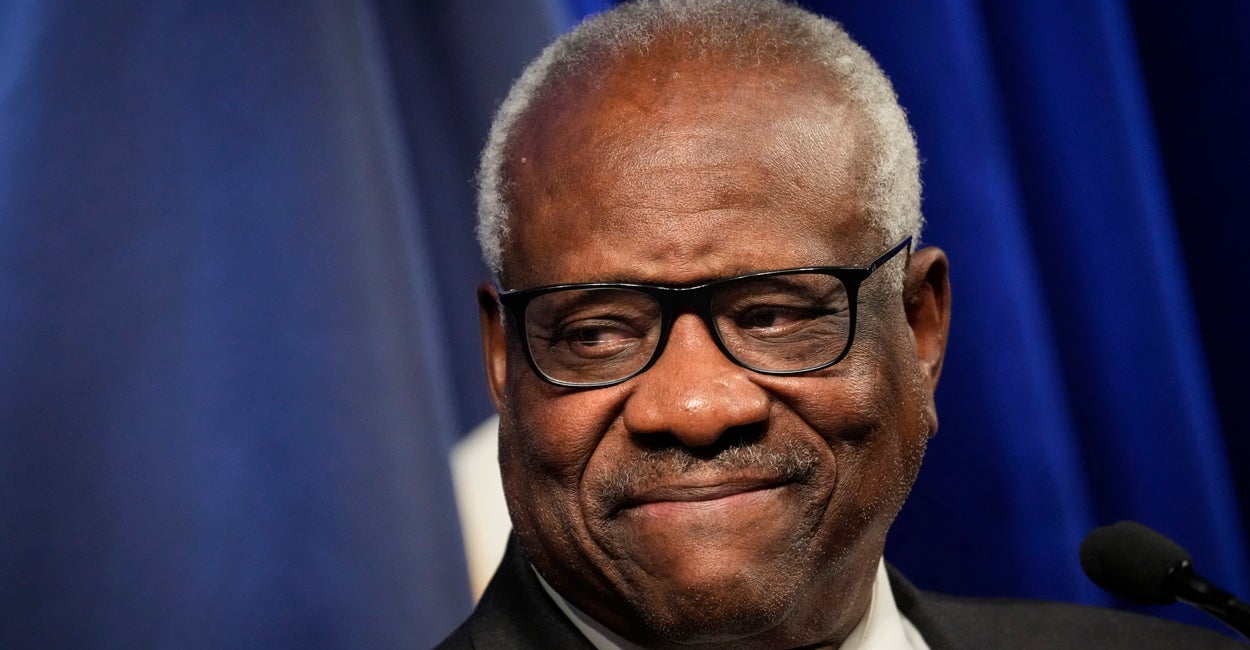 3. THE DAILY SIGNAL: Unpacking Supreme Court Justices' Reasoning in Vaccine Mandate Decisions
"For nearly 100 million American workers waiting breathlessly for an answer, a Thursday Supreme Court decision delivered good news for many, although not all.
In a rare late-day release of opinions, the Supreme Court issued its rulings in a pair of federal vaccine mandate cases that went to the court on an emergency basis.
In the first case—anticipated to have applied to approximately 84 million employees—and by a 6-3 vote, the Supreme Court in National Federation of Independent Business v. OSHA stayed the implementation of the vaccination mandate that the Occupational Safety and Health Administration had issued in November 2021, requiring all businesses with 100 or more employees (with very limited exceptions) to direct their employees be vaccinated against COVID-19 or wear a mask at work and provide weekly negative tests for the disease."
4. CAROLINA JOURNAL: Report: N.C. school choice programs save taxpayers up to $154.3 million
"Two of the Tar Heel State's school choice programs have saved taxpayers between $74.1 million and $154.3 million through fiscal 2018, according to an updated analysis from the school choice advocacy organization EdChoice.


Those figures translate to between $3,373 and $7,022 in local and state taxpayer savings for each student enrolled in these programs."
5. NEWS & OBSERVER: 'American Idol' star Clay Aiken will run for an NC seat in Congress
"Clay Aiken, the "American Idol" star and a Raleigh native, wants to represent North Carolina in Congress. Aiken, a Democrat who previously ran for the U.S. House of Representatives in 2014, announced Monday that he's planning to run this year in the Durham-centric House district that's now open. The 6th Congressional District also includes Chapel Hill and other Orange County communities, plus Apex, Morrisville, most of Cary and a sliver of Raleigh. But its shape is subject to change in ongoing court challenges to the maps."


WEEKLY PRAYER: FAMILY
LORD, we cry out to you as Father. You are a model of the love, mercy, and authority of the perfect parent. We thank you for modeling for us what every parent should strive for, and for creating this wonderful institution called family. 
LORD, we thank you for creating us with a basic nature designed to not be alone. You made us to desire the intimacy of relationships, and it is here where we experience joys indescribable: the joys of marriage, the joys of having children; the joys of seeing our children have children. What a blessing and mercy you gave us in the family! In it we find our first teachers, our first guardians, and our first authorities. 
LORD, we recognize how deeply you love your children, and how deeply it pains you when they go astray. Alongside our adoration and thanksgiving, we pray in confession—as individuals and as members of larger communities—over any sins we may have committed that undermine your beloved institution. Forgive us when we endanger your institution through selfishness and arrogance. Forgive our communities and nation for attempting to redefine some of the most basic and deepest parts of being human—being made male and female, having lifelong marriage vows and responsibilities, and having parental rights over educating one's children. 
"Put on then, as God's chosen ones, holy and beloved, compassionate hearts, kindness, humility, meekness, and patience, 13 bearing with one another and, if one has a complaint against another, forgiving each other; as the Lord has forgiven you, so you also must forgive. 14 And above all these put on love, which binds everything together in perfect harmony. And let the peace of Christ rule in your hearts, to which indeed you were called in one body. And be thankful. Let the word of Christ dwell in you richly, teaching and admonishing one another in all wisdom, singing psalms and hymns and spiritual songs, with thankfulness in your hearts to God. And whatever you do, in word or deed, do everything in the name of the Lord Jesus, giving thanks to God the Father through him." (Colossians 3:12-17)
Amen

Will you chip in $100, $50, $25, or even $10 to help the NC Values Coalition continue to fight for your rights? You can donate by clicking here. 

Sincerely,
North Carolina Values Coalition